Empowering You to Discover and Monetize Your Genius
Executive Business Coaching
Your higher level requires a higher focus on developing your skills in leadership, decision making, and execution. During our time together, you enhance your organization's bottom line while cultivating the Executive within. 
Strategic Planning & Coaching
Every successful organization and business has a strong foundation of communication, vision, and execution. During our time together, you will gain clarity, lose excuses, and build momentum in the marketplace. 
LATOYA  HAS BEEN FEATURED IN Coaching
LaToya provides to businesses and organizations the support and expert guidance to lessen the fear and stress that comes with entrepreneurship. Her  one-on-one coaching, will show you how to operate a profitable business for years to come. 
Business Planning
It is known every successful person has mentors and help along the way. Allow her to give you the expert guidance required to be a better business.
Wealth Solutions
Legacy depends on  preparation. Allow Latoya to explore wealth solutions that will create peace of mind, legacy, and wealth.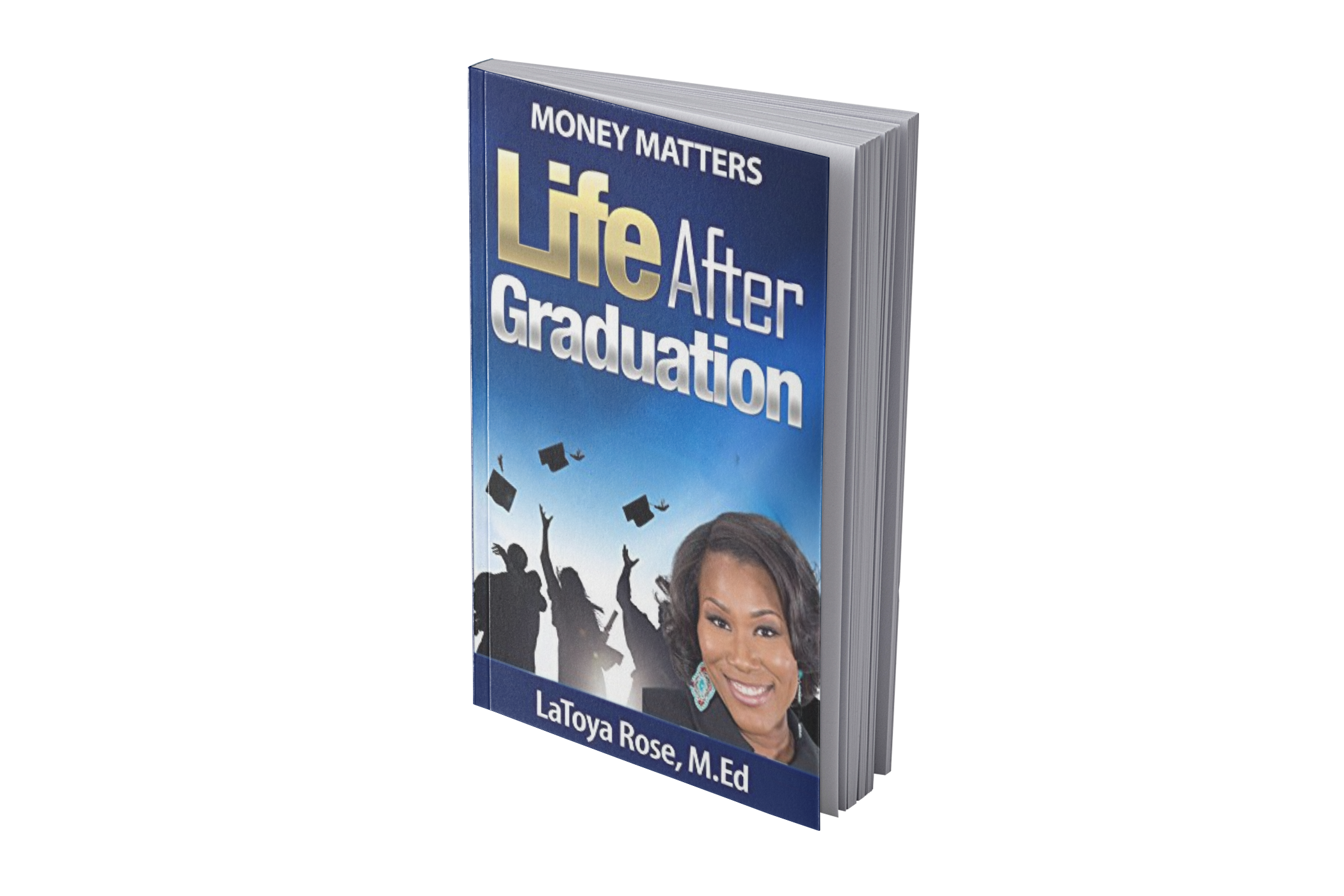 Life After Graduation
Money Matters: Life After Graduation was written to help graduates transition into the real world. There are so many obstacles to navigate that you may have missed while living with your parents but do not fret. This blueprint will guide you through the process of Salary Negotiations, Credit and Debt, Student Loan Elimination and much more.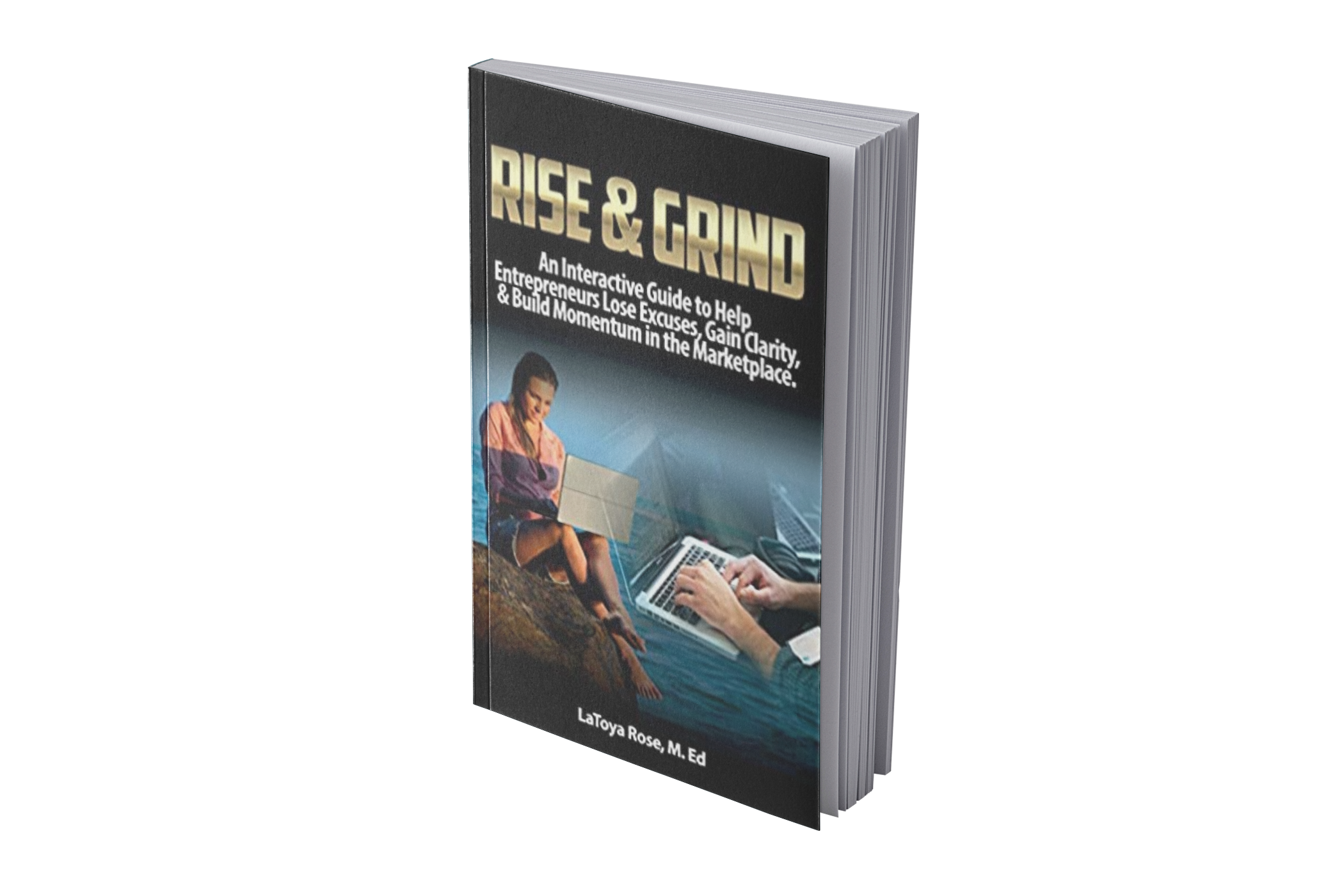 Rise & Grind
Rise & Grind is designed to awaken an entrepreneur's mindset, to improve business offerings, and to eliminate confusion. Before you throw in the towel on entrepreneurship, remember it takes an elephant two years to birth their baby. Entrepreneurs will work through this guide to solidify their vision for serving their ideal clients, creating meaningful cash-flows, and developing strong business teams.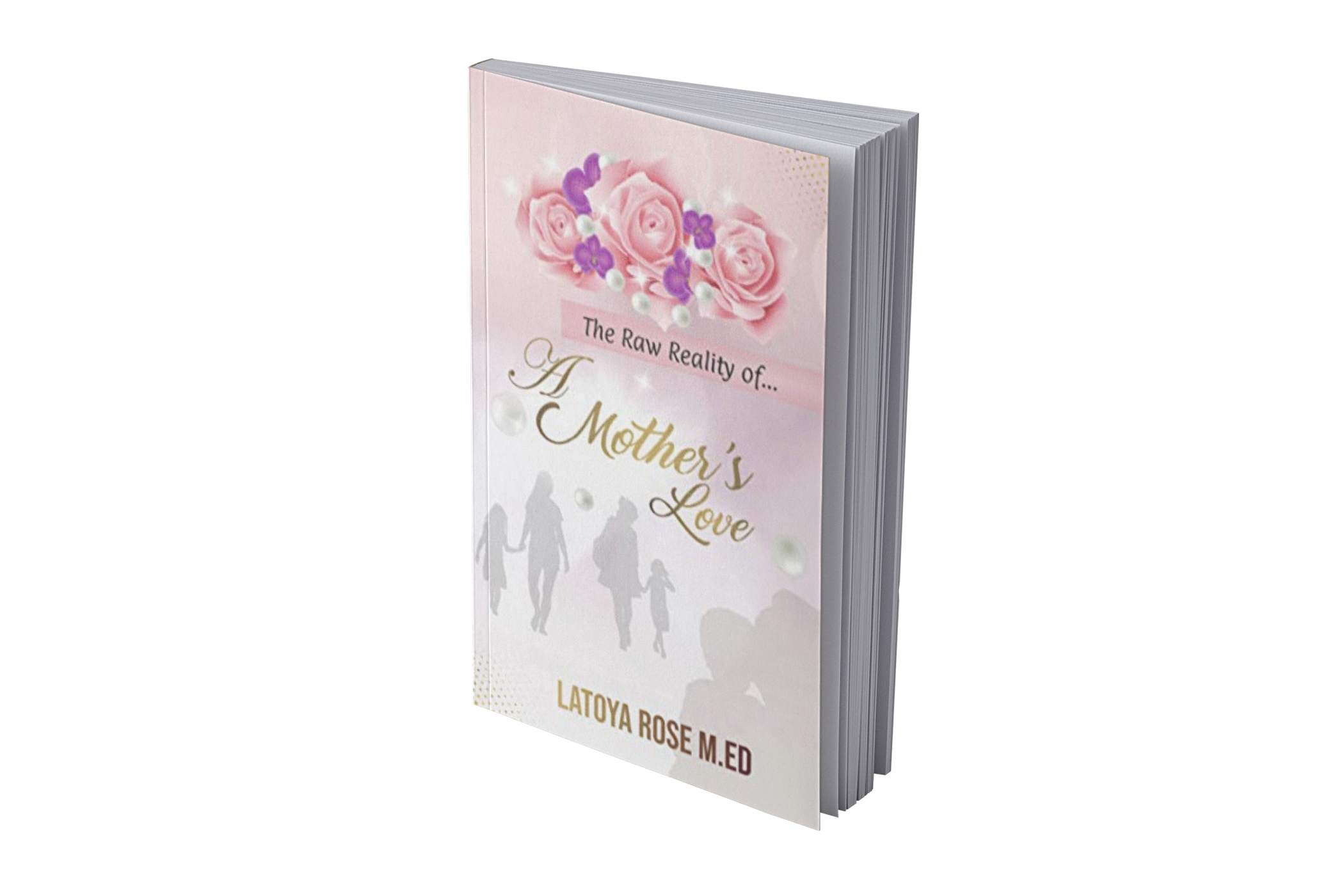 The Raw Reality of a Mother's Love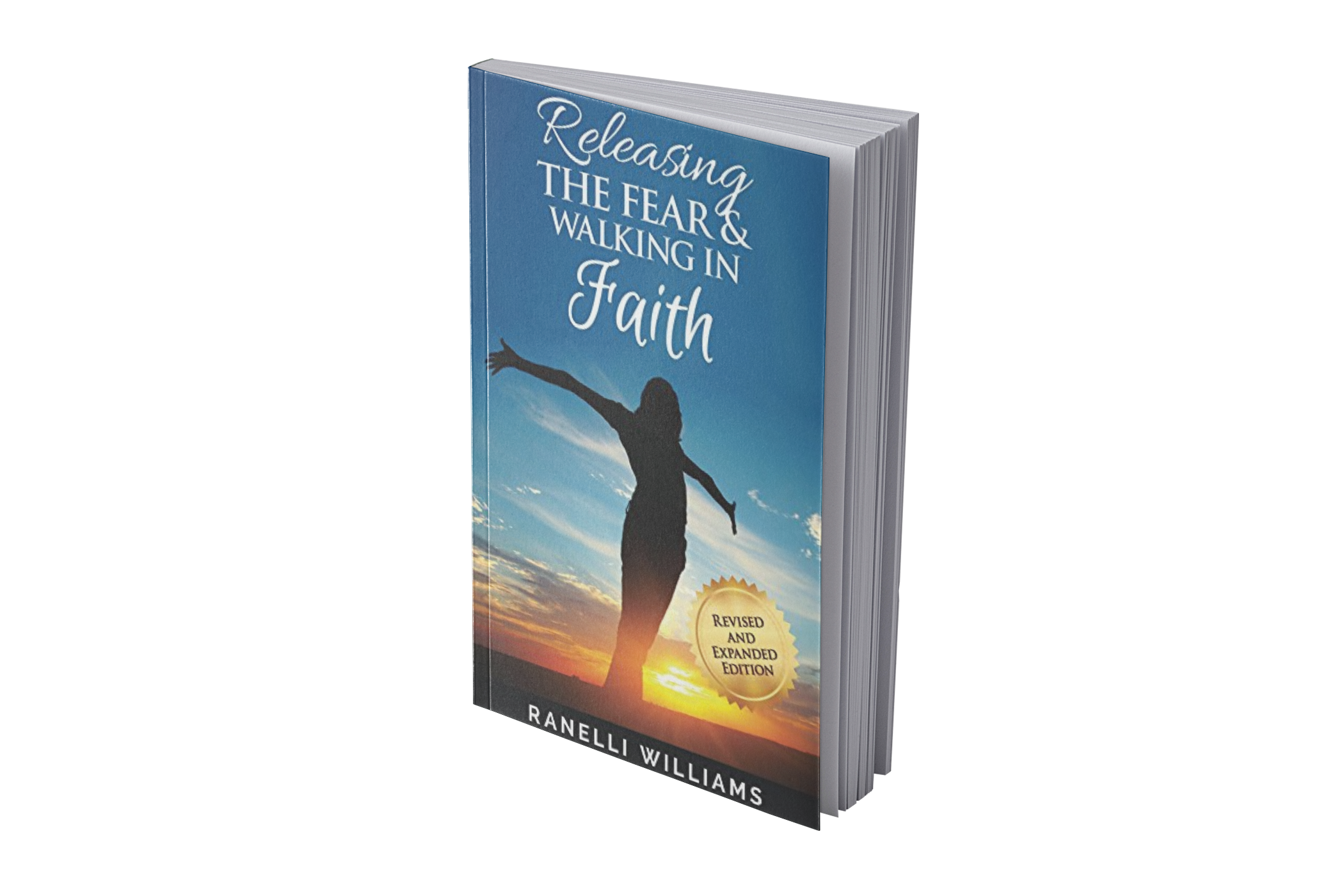 Releasing the Fear & Walking in Faith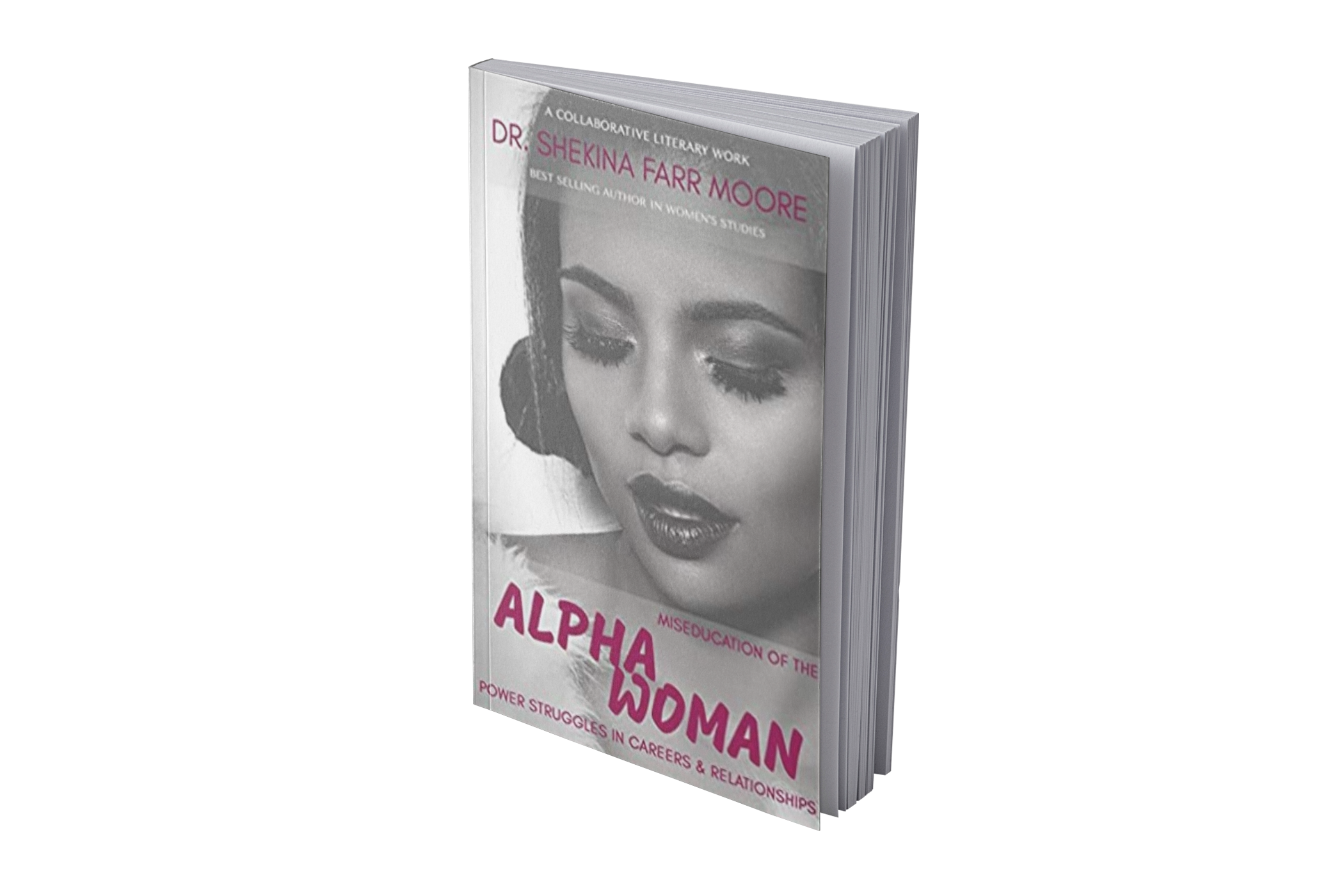 About LaToya
LaToya Rose, Tulsa native and owner of Rose Tax Solutions, is a third generation Black Wall Street entrepreneur committed to excellence. As a senior tax accountant, public speaker, author, event producer, and mother, Ms. Rose has a mission to promote global economic justice by helping individuals and businesses implement proven strategies to monetize their genius while sustaining consistent momentum in the marketplace.
 LaToya Rose has been providing tax and accounting solutions since Spring 2003. LaToya Rose holds a Bachelor's of Science in Health Administration from Langston University and a Master's of Special Education from North Carolina Central University. In 2017, Rose Tax Solutions opened its doors on Historic Greenwood Avenue as a thriving boutique tax firm specializing in individual, small business, and corporate tax returns. Each year the firm hosts a signature business and economic stimulus event called "The Black Wallstreet Exchange" to connect the community with viable merchants. 
LaToya Rose's personal philosophy is: "you do not have time to waste, you only have time to execute." LaToya Rose enjoys cooking, community outreach, traveling, and attending live shows with her daughter, Greatness Elizabeth Rose. LaToya  plays the alto saxophone, is a member of Alpha Kappa Alpha Sorority Incorporated, and is known for her contagious energy and passion for life. .